Our pillars of success our expertise and more than 20-years of industry related experience within our company.
Our team consists of international consultants, advocates, lawyers, tax consultants, economists and financial advisors, mortgage consultants, banking consultants, real estate agents across the EU, Canada and Russia. With our long-term experience, we will achieve your goal and help to resolve all your problems and push your business forward.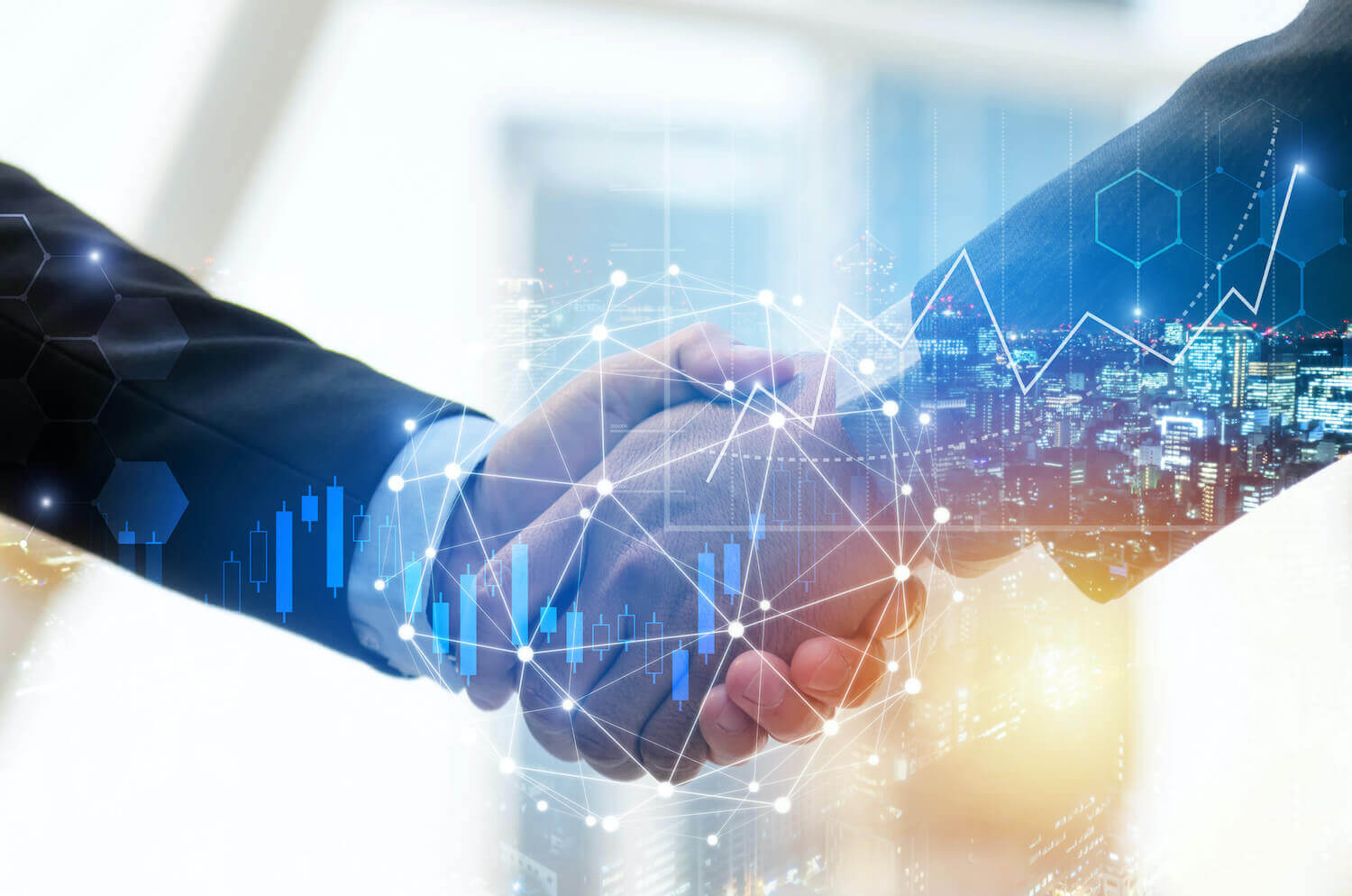 With us you will be successful
To make business abroad means entering into an unknown business environment. Our aim is to make you feel secure in your endeavours and particularly that you have services arranged according to your requirements and in your language. By using our advice you will feel comfortable in a new environment with success within your reach.