Commercial law and company law
Establishment of a company, purchase and sale of a company and comprehensive legal services by a lawyer in addition
Investment opportunities and investment planning
Sale of a company that can be invested into and assistance with its management
Economic services and consulting
Comprehensive economic consulting on bookkeeping and consulting with regard to international aspects in the EU, Canada and Russia
Tax consulting
Consulting and advisory activities in the field of tax law and on the possibilities of making use of opportunities provided by EU tax laws.
Audit and company valuation
We provide consulting and advisory activities with regards to company purchase and sale within the framework of audit and valuation of a company and of its financial standing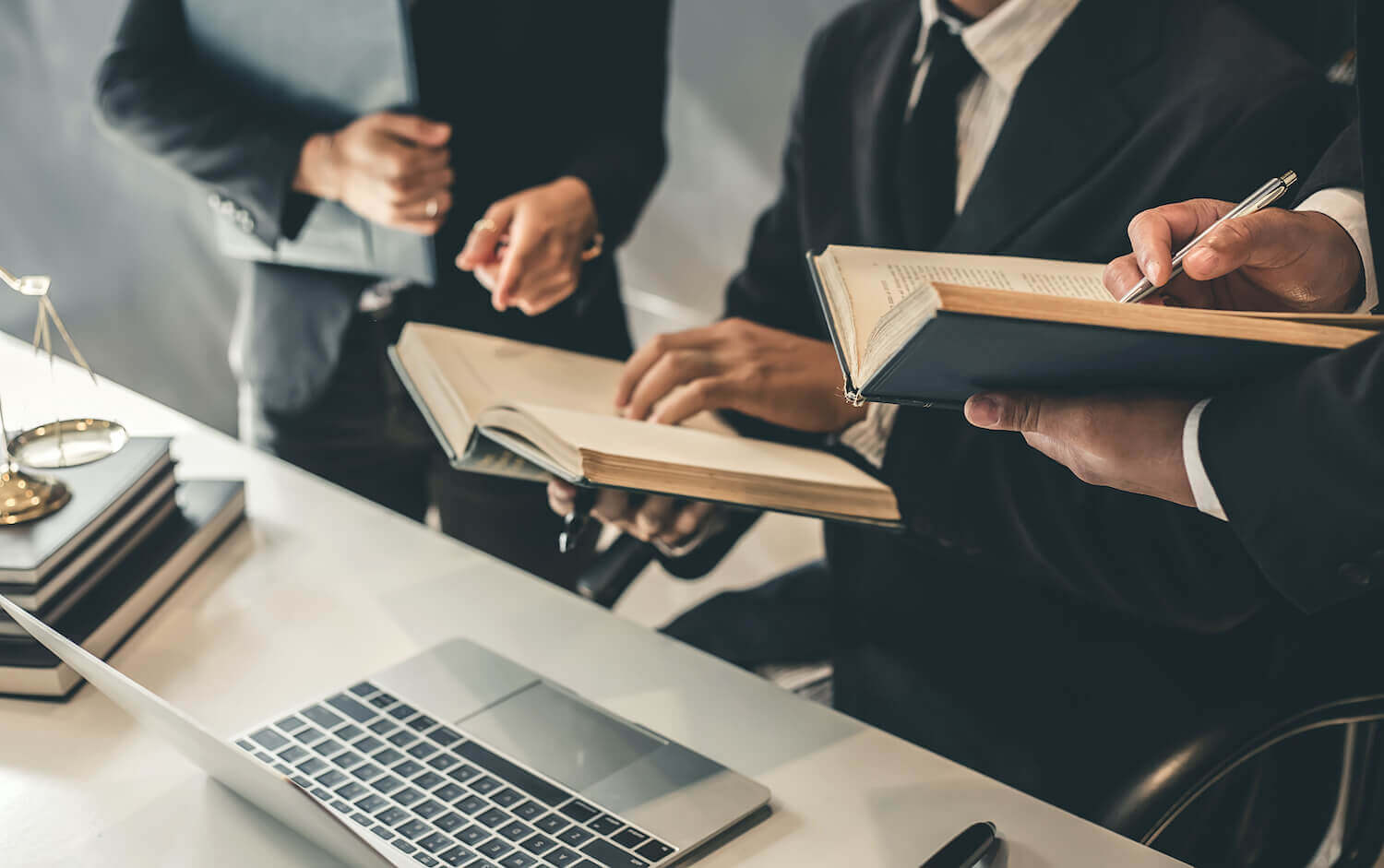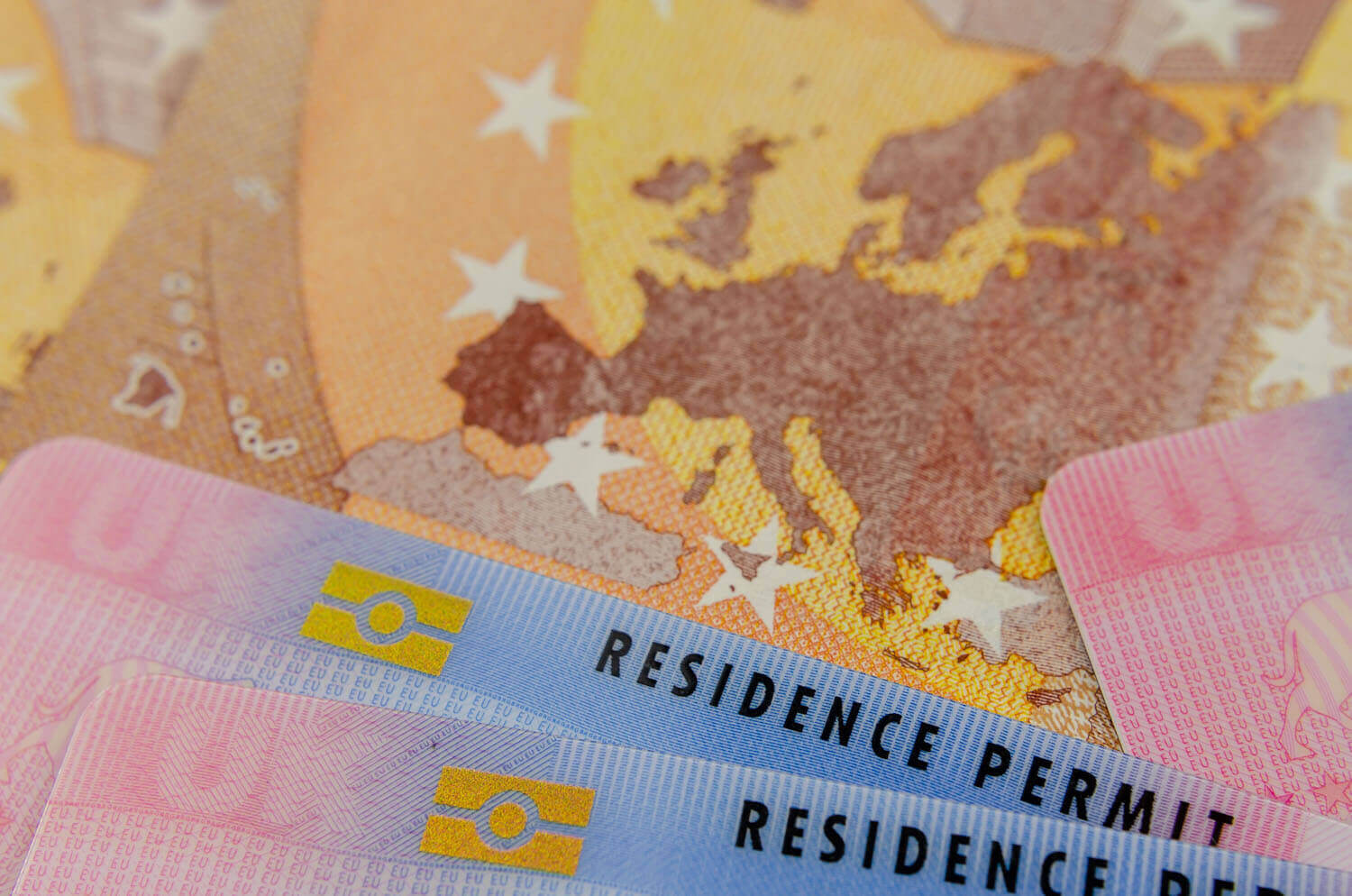 Emigration law
Emigration lawyers will provide you with consulting and advisory activities in the field of emigration to EU and Canada, whereby we will arrange the entire process for you from the right decision up to the successful completion of the process in line with your requirements. We can advise you on all issues with respect to the emigration laws applicable in the country of your choice. 
Commercial properties purchase, sale, rental
Consulting and legal services in connection with real estate, assistance in finding a suitable international real estate, its commercial exploitation and evaluation
Option of securing high quality mortgage financing through banks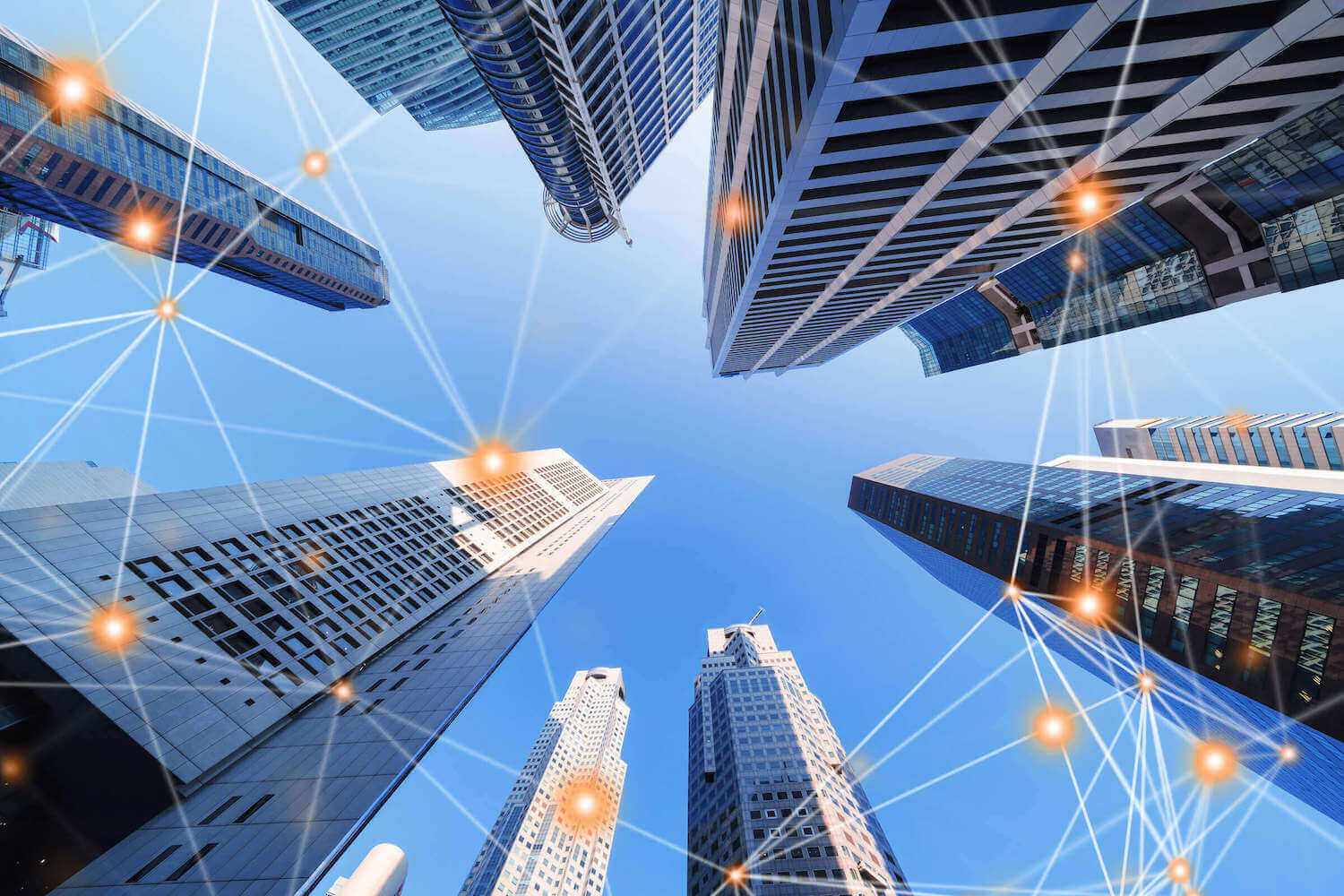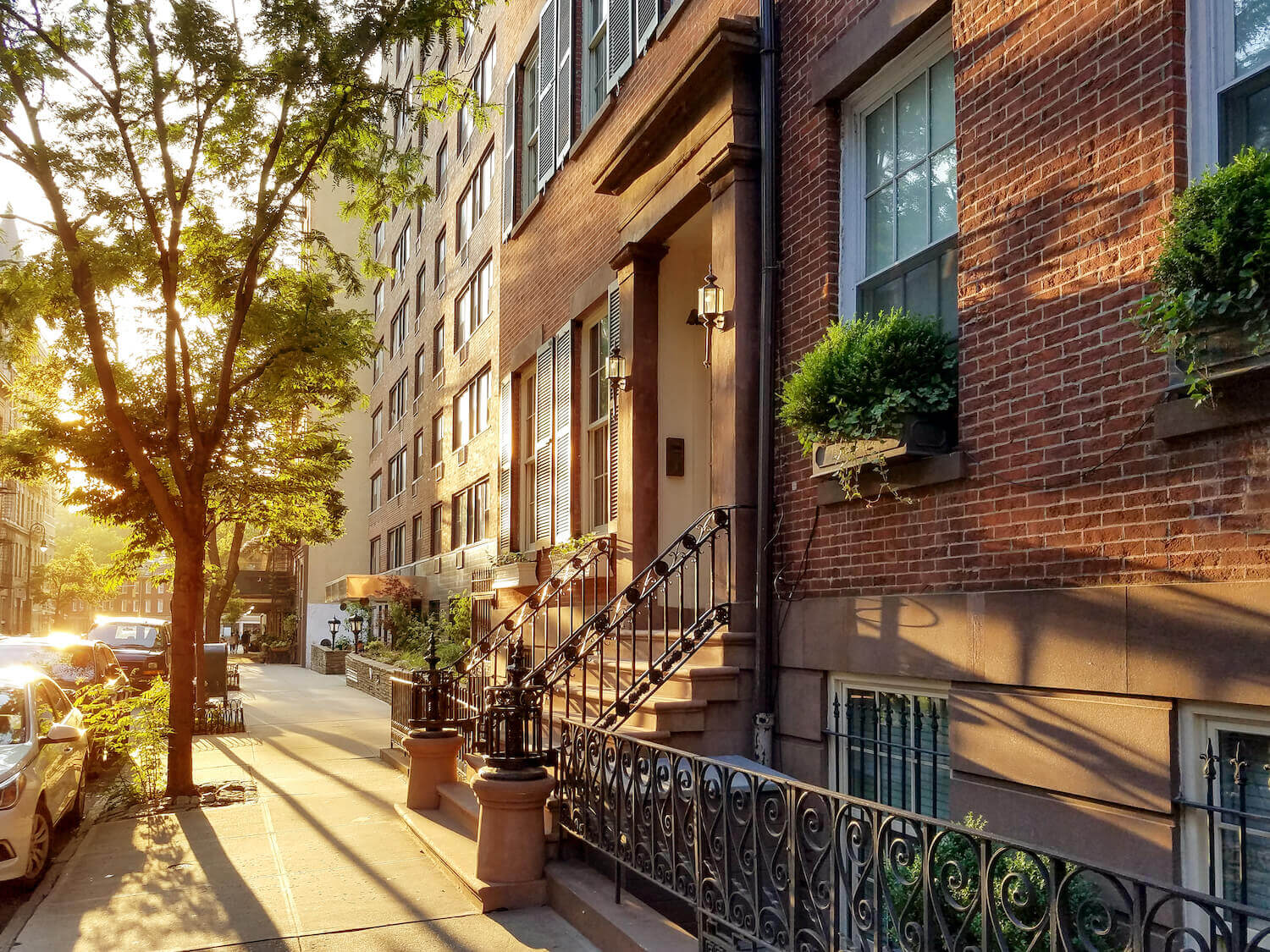 Property management both domestic and foreign
Real estate valuation, option of real estate management also at a distance by experienced professionals. Option to furnish a property and to provide all services connected thereto, from legal services up to management services.  
Banking consulting
Consulting on opening of company bank accounts in the EU and related services